The birth of an iconic brand: From tradition to modern elegance – influenced by italian design
Purismo prides itself as the pioneering luxury brand from Salzburg, where Mozart one of the famous musicians was born. The unique mission of Purismo is to make the luxury world more green and sustainable.
The brand started with the vision of drawing the legendary craftmanship of traditional Italian tailoring and rare materials to create flawless designed products. Since then, Purismo has become famous for its pure commitment on Salzburg's cultural heritage, reinventing the timeless beauty, rarity, design and elegance of the past as well as the unique design, tradition and myth.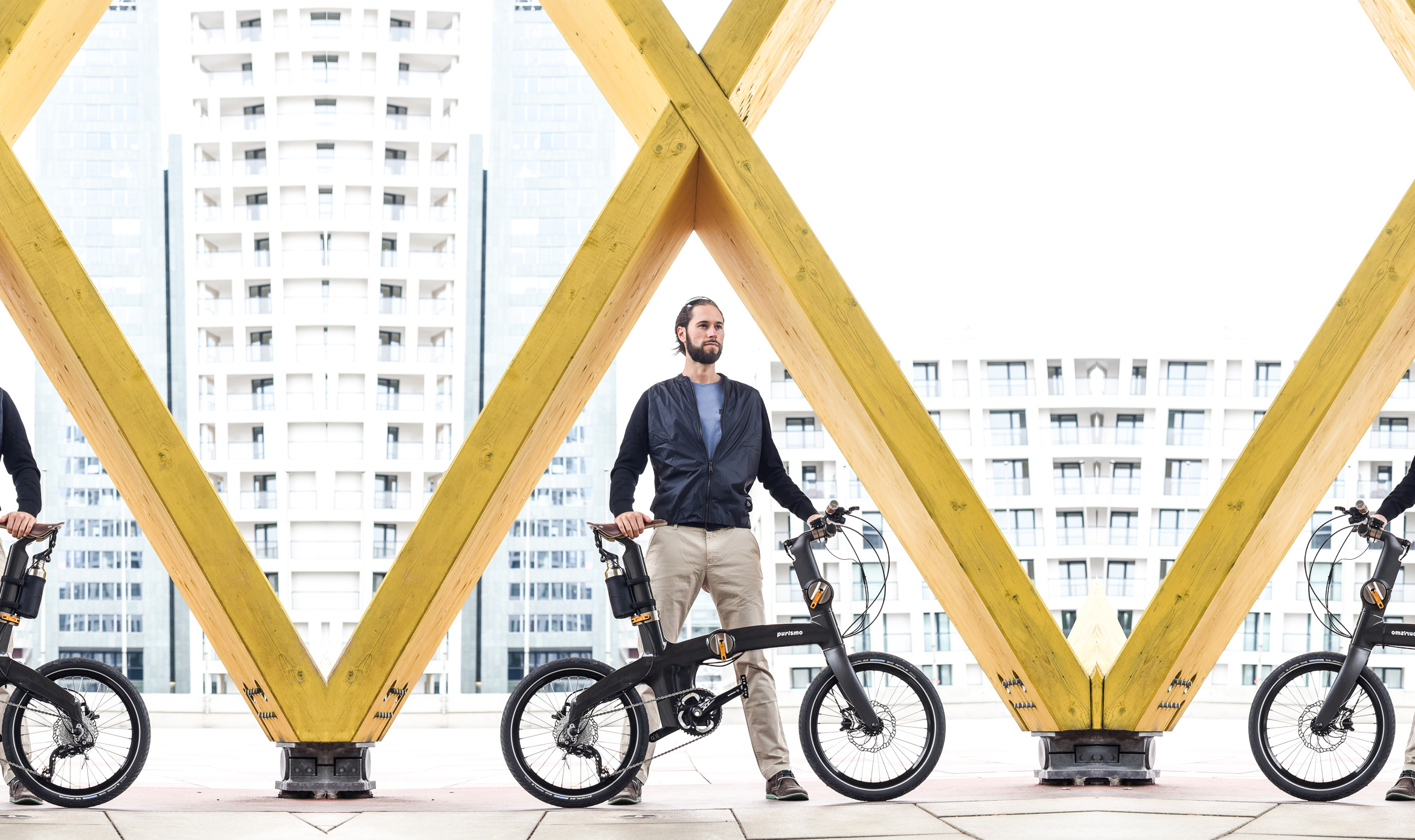 We are visionary designers
At Purismo, we think that today's e-bikes do not meet today's requirements. Technological innovation, urban crowding and revolutionising lifestyles have all contributed to a fundamental shift in our relationship with bikes.
By placing emphasis on mobility and technological discipline our team takes a user-centric approach to bike design, with the aim to revolutionise pure urban movement. In addition to traditional electric bikes, we will also develop further aspects of the bike and technological industry.